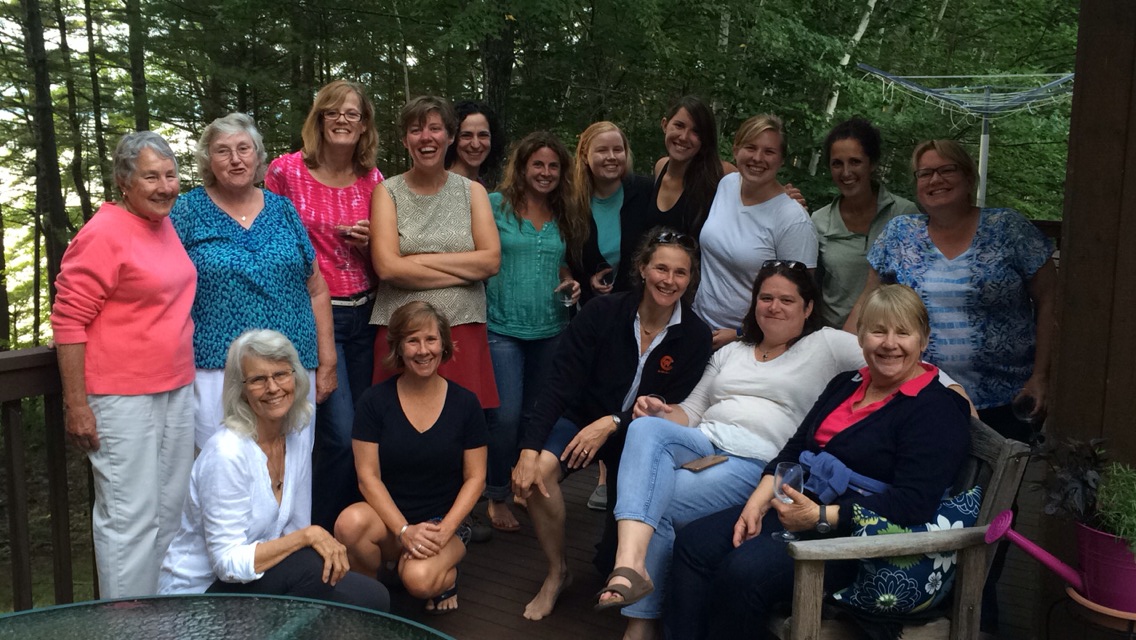 September 7-9, 2018.
All Women, age 21 and up – alumnae, parents, and friends are welcome.
Our goal is for the weekend to be relaxed, giving you time to enjoy Camp and each other.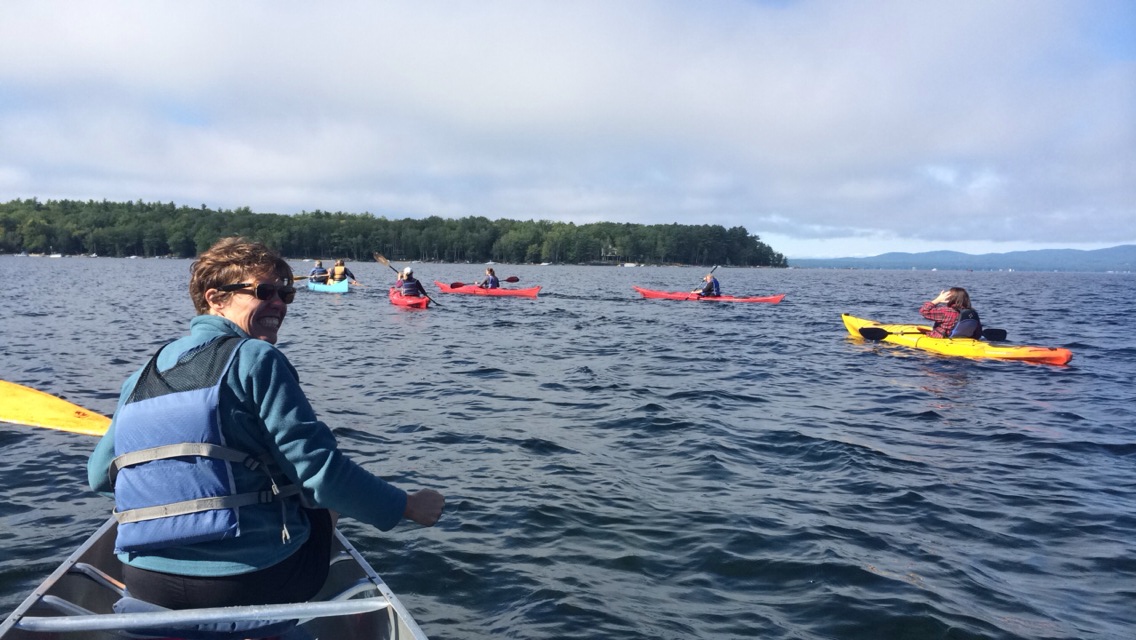 We will have an offering of daily activities such as swimming, tennis, archery, canoeing and kayaking and special activities may include hiking and yoga. Or perhaps you'd prefer to relax on the beach! There will be plenty of time and space for connection and conversation as well, by the campfire or in your cabins! Meals will be provided from dinner on Friday through lunch on Sunday.
Cost for the weekend will be $180 per person, to include food and lodging, with an additional fee of $25 if you wish to use camp linens and blankets.
Please R.S.V.P. by completing this form by September 1st.
"Just as after each of the summers I spent at Wawenock as a camper and counselor, I left Women's Weekend happy, content and peaceful. Camp really is the place I go – usually just in my mind – when I need to recharge. What an absolute treat to be there (for real!) and in the company of such awesome people! Thank you so much for hosting us and filling the weekend with great food, activities, and time to get to know the other women! I hope it will become an annual tradition for my mom and me! I still find myself smiling over the new and old memories I've made at Wawenock, a very special place to me." – Julie Shepherd Emery, 2015 Women's weekend